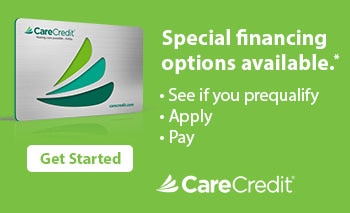 COVID Vaccine Pregnant Patient Handout
3 HR POST GLUCOLA – TEST MUST BE SCHEDULED
Quest Diagnostics Instructions
Eat and drink as you usually do in the days leading up to taking this test.
Do not eat or drink for 8 hours before the test. No sips of water, gum, or mints.
Report to the laboratory.
Your fasting blood will be drawn.
You will then be given the solution of glucose to drink. Three additional blood draws will occur. Samples will be drawn 1, 2, and 3 hours after drinking the glucose.
You may NOT EAT or DRINK until all samples are collected. No sips of water, gum, or mints.
In office lab draw with Quest Diagnostics is scheduled at 8:45 AM and we are limited to only one draw per day. Please make sure that you have a scheduled appointment before arriving.
If you choose to schedule at MidMichigan Medical Center please see below for separate instructions.
For a pregnancy information center or unplanned parenthood information click now for more data.
MidMichigan Medical Center Instructions
Call the lab at least three days in advance to schedule an appointment:

Midland 989-839-3460 option 6
Gladwin 989-246-6263
Clare 989-802-8850

For three days prior to the test, eat your normal diet WITH one extra slice of bread at each of your three daily meals.
Do not eat for 10 or 12 hours before arriving to the lab. No sips of water, gum, or mints.
Brach's Jelly Beans instead of Glucola
All above instructions apply. Quest and MidMichigan Medical Center have slightly different instructions. Please follow the instructions of the lab that will be doing the blood draw.
Instead of drinking the glucose, you will need to eat 56 Brach's jelly beans within a 10 minute period after having your fasting blood drawn.
The lab will not provide the jelly beans.
Upcoming Webinars
No scheduled webinars at this time.
Past Webinars
What to Expect: Body Changes Postpartum & Beyond
https://www.youtube.com/watch?v=HHZyp5xCA-o
What to Expect: Pregnancy, Labor & Delivery