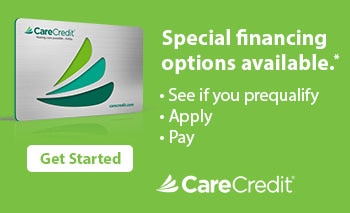 We ask that you observe the following guidelines:
YOU MUST HAVE A FULL BLADDER. 

Finish drinking 32 ounces of water ONE HOUR BEFORE your scheduled appointment time. DO NOT empty your bladder before your appointment.
If you arrive for your fetal ultrasound without a full bladder you will be rescheduled.
ONE ADULT OBSERVER is allowed in the room while a fetal ultrasound is being performed.

This must be the same person for the duration of the exam.
NO CHILDREN are allowed in the exam room or to be left unattended in the waiting room.
NO audio or video taping is allowed.

Ultrasound is a diagnostic test, not a tool for entertainment.
It is very important for you to arrive on time for your appointment.

If you arrive more than 10 minutes late we will have to reschedule your exam.