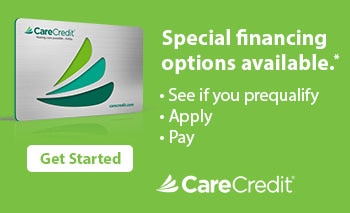 Call the office at 989-631-6730 and tell the receptionist that you are checking in for your virtual appointment.

Use the appropriate link below to access the virtual waiting room after calling the office.

If you have not been pulled from the virtual waiting room 15 minutes past your scheduled appointment time please call the office.

Technology isn't perfect and we understand that you may experience difficulties connecting. However, if you are unable to successfully log in for your appointment within 10 minutes of your appointment time you will be considered late and we will need to reschedule.
Dr. Thiele
Dr. Gohn
Dr. Ruple
Dr. Morrison
https://doxy.me/drmorrisonobgyn
Dr. Van De Velde
Andrea Allen, CNM
Torrey Derocher, CNM
Jenna Hebert, CNM
Jennifer Cameron, CNM
https://doxy.me/jennifercameron
Rachel Peterson, FNP-C