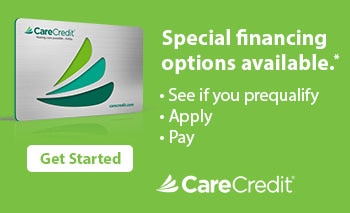 Let's talk Woman to Woman
Learn more about advancements in women's health including a radio frequency device that's been a game-changer for thousands of women.  Get your questions answered so you can make the right decision for YOU.
Join us from the privacy of your own home and find out what everyone is talking about!  Dr. Shawna Ruple will reveal how a simple in-office treatment can improve your quality of life with no downtime.
No surgery, no hormones, no downtime!

Free Webinar
---
Secret #1: You are not alone
Over 80% of post-menopausal women are affected by feminine dryness, sometimes accompanied by itching and/or pain.  BUT less than 25% talk to their doctor.
Secret #2: It affects women from childbirth to menopause
After childbirth, over 50% of women complain of stress urinary incontinence after coughing, laughing, exercise or sneezing.
Secret #3: There's something you can do about it
Until now, the only options were hormones, surgery, lubricants & pessaries. New advancements are now available with no downtime, no hormones and no surgery!
About The Speaker:
Shawna Ruple, MD is an OB/GYN at Mid-Michigan Obstetrics & Gynecology in Midland, MI. Dr. Ruple went to medical school at Michigan State University and completed her residency at Greenville Hospital System-University Medical Center, Greenville, SC and Louisiana State University-University Health, Shreveport, LA.
Dr. Ruple is board certified in Obstetrics/Gynecology and believes in empowering women to take care of themselves, both mind and body. Dr. Ruple's special interests include:
Women's Intimate Health
Pelvic Organ Prolapse & Surgery
In-Office Hysteroscopy & Endometrial Ablation
High Risk Pregnancy
Adolescent Gynecology
Fibroid Management & Myomectomy