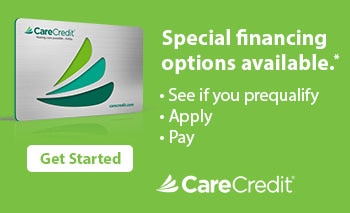 Certified Nurse-Midwives (CNM)
Provide personal care that puts women and their families first.

Our midwives are licensed as Registered Nurses (RNs) and Nurse-Midwives by the State of Michigan and certified by the national American Midwifery Certification Board (AMCB).
Our national organization is the American College of Nurse-Midwives (ACNM): http://www.midwife.org
All births occur at MidMichigan Medical Center in Midland, Michigan.
We provide care at all states of pregnancy: prenatal, labor and birth, and postpartum.
We maintain a close working relationship with the physicians in our practice and there is always a physician on call if needed for consultation or referral.
We want all of our patients to have the birth they want, whether that's a low intervention unmedicated birth, epidural pain relief, or somewhere in between.
During their pregnancies, our patients meet all three midwives, so they'll always have a familiar face at their birth.
There is always a midwife on call.
The midwives also provide:
Well woman care
Gynecology problem visits
Contraception – including IUDs and Nexplanon insertion
Call our office for a "Meet and Greet", yearly exam, or first prenatal appointment to learn more.
Visit our Facebook page, https://www.facebook.com/MidwivesOfMidland/ for birth stories, updates, and information.
Andrea G. Spaulding, DNP, CNM
Jennifer M. Cameron, MSN, CNM
Torrey A. Derocher, MSN, CNM
Jenna M. Hebert, MSN, CNM